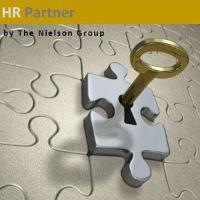 HR Partner provides just the right services to help small businesses avoid the missteps of poor hiring and performance management so owners and GMs can focus more of their time on growing their business.

Hiring strategies
Prehire assessments (that really work)
Applicant tracking system and job post design - that get results
Leadership partnering - a Chief HR Officer & leadership/management coach
Faster, better, cheaper - guaranteed

Success Discoveries LLC offers multiple self-directed and one-on-coaching solutions for individuals. Where The Nielson Group focuses on individuals within the corporate environment, Carl Nielson recognized many individuals don't have access to coaching and consulting services from their employer. So he has developed best-in-class solutions for individuals.

Career coaching
Resume writing service
Talent assessments
Personal Development
Couples coaching